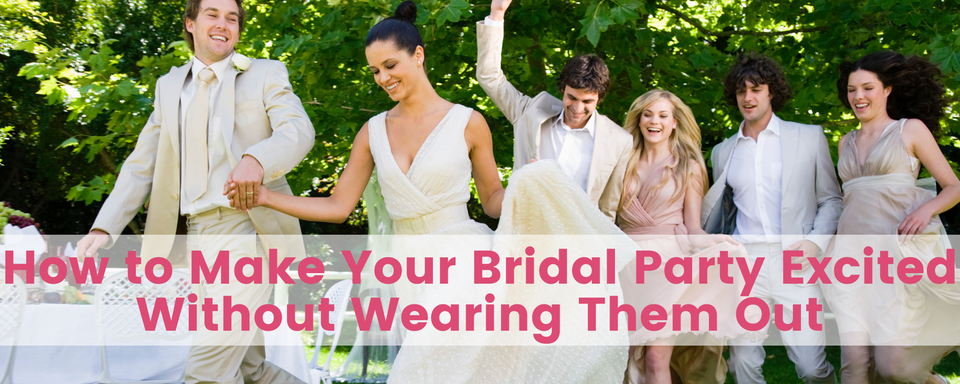 May 10, 2022
Planning a wedding can be stressful. There's a lot to do between the invitations, the cake, and the seating arrangements. But one of the most important things to consider is how to make your bridal party excited without wearing them out. Here are some tips that should help.

Click Here to read full blog.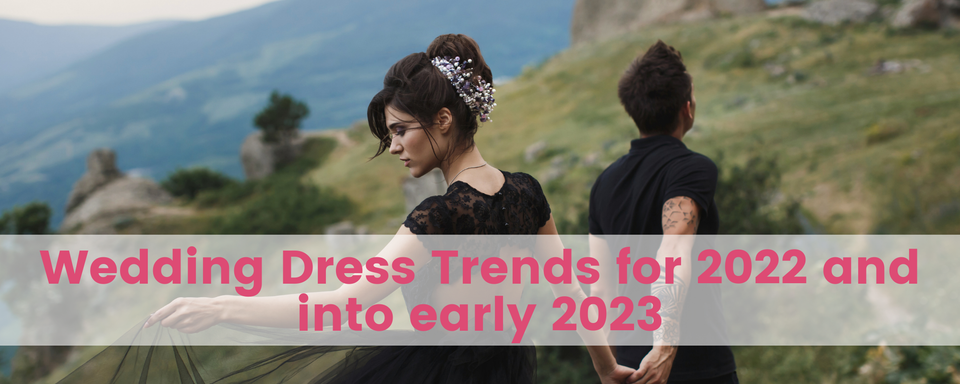 June 4, 2022
Congratulations, you just received your engagement ring, and you are ready to start planning your dream wedding. We all know one of the most exciting parts of this process is finding the perfect wedding dress or 2.  Perhaps you are like most newly engaged brides, you've been secretly, (or not so secretly) been browsing magazines and blogs dreaming of what you envision walking down the aisle in.

Long gone are the days of picking a wedding dress with an entourage your only option. Many factors have made this switch, COVID of course but ultimately a large number of brides to be aren't into the whole fanfare...
Click here to read full blog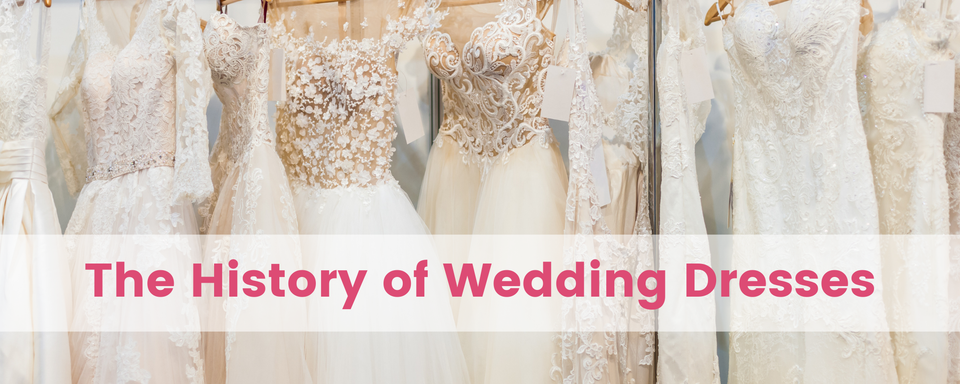 Though it may seem like brides have always worn white to weddings, this is not the case. Since the Victorian era, wedding dresses in all white have been worn by royalty. In the past, brides wore their most beautiful dresses. Depending on a woman's social status, the color and material of her dress varied.

Click Here to read full blog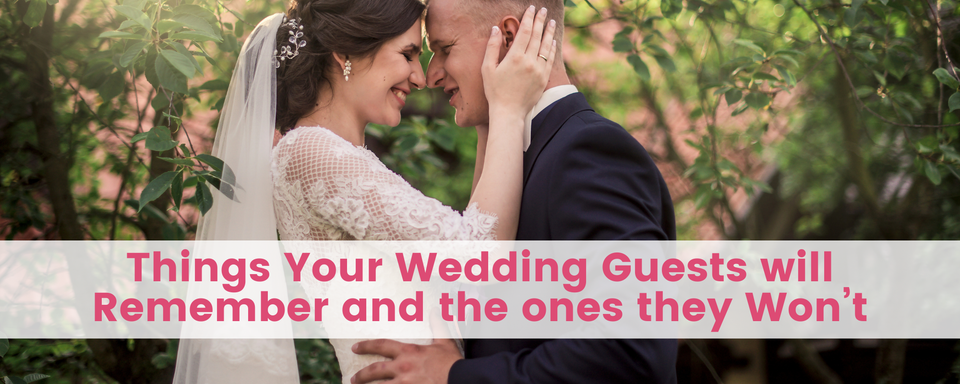 April 15, 2022
Trying to plan the perfect wedding is an undertaking that all couples attempt, but fail to do. There is no such thing. If you are concerned about what your guests are going to think, stop worrying.

There are going to be things your wedding guests will remember but plenty they won't. Ultimately, you should plan your wedding to impress you and your partner, not anyone else.

Click Here to read full blog.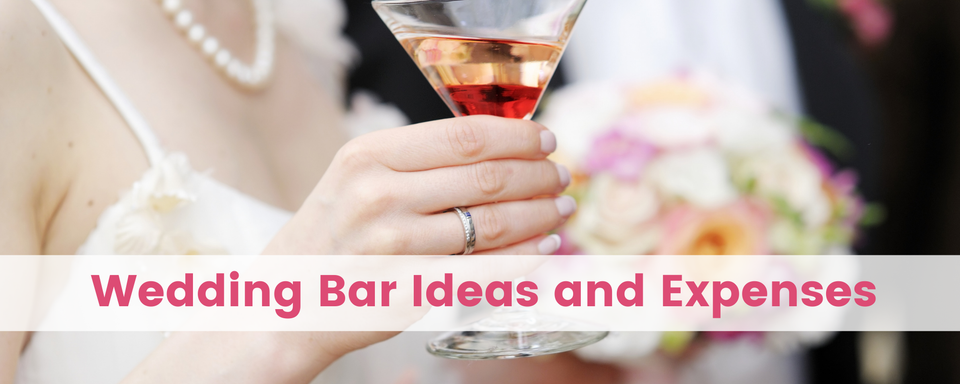 March 7, 2022
Bride-to-be: have you started planning your wedding yet? If not, don't worry. You still have plenty of time!

One of the first things you'll need to do is come up with a budget and decide how much money you want to spend on the bar and alcohol. How much do different types of drinks cost, and what kind of bar will fit best with your budget? Keep reading for some tips and ideas!

Click here to read full blog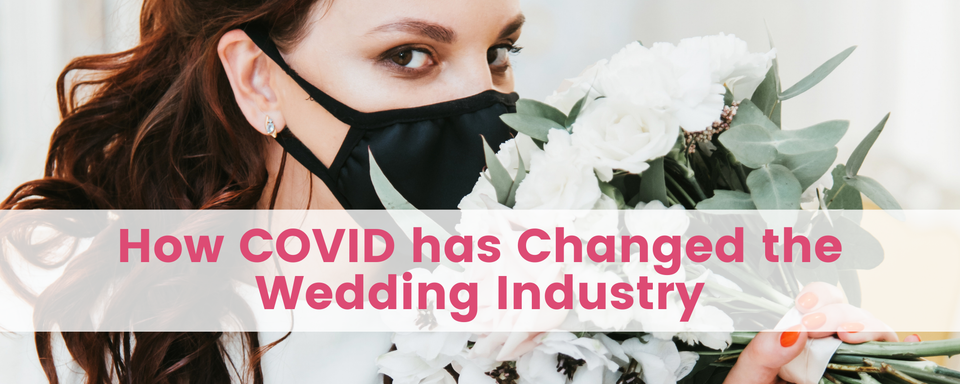 Covid has taken its toll on most industries. The wedding industry has been very difficult for everyone involved, from caterers to brides and photographers to dressmakers. 
Click Here
to read full blog